Show your support! Order a set of Opti Cards from Lorreta Today!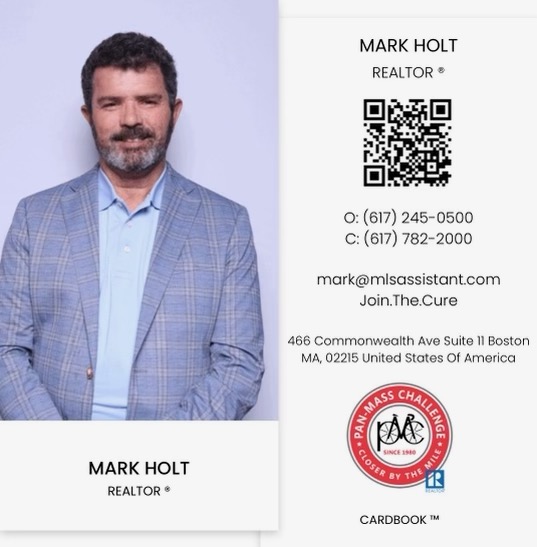 Only $99 a set! Join the Cure.


Take Up the Challenge. Text Today!

(617) 658-4263

​​



Choose your favorite Agent * and Support the Cure with your next move. Plus Get a new ride!
*(its easy for your Realtor to Join the ride. Call us. Let your next home Sale Support the cure.)
Supporting America's favorite bike-a-thon just got more re/warding. List* your home with PMC Team Realtors and we'll cover your 2020 entry fee, Or take this cool special edition bike!


Buying or renting? Simply donate $50 or more to us or your favorite rider and take the bike at closing.*

Dear Friends, Neighbors, Fellow Realtors;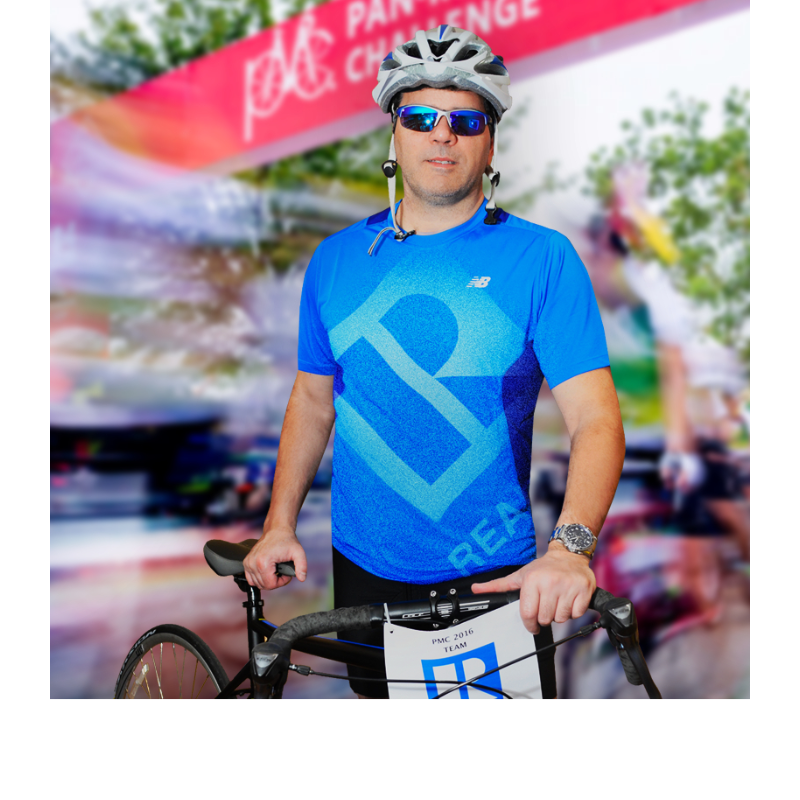 I write today with enthusiasm as we approach 2020 Pan Mass Challenge- the huge bike-a-thon from Sturbridge and Wellesley to Provincetown supporting the Jimmy Fund.

Like too many families, ours has suffered from the curse of cancer.

To keep us on course, the Fund requires money- a lot of money. It needs your money.
Riders and volunteers can ride to the ends of earth and back, but that gallant effort itself simply won't heal without your support.
So here's my proposal to help out. A challenge I am pitching to my entire trade group of one million Realtors to join; Start Moving for Good.
It's a simple coupon, sure, but a powerful idea. List your home with any participating Realtor and we'll cover your 2019 entry fees, PLUS you'll get a really cool virtual tour with its own special PMC badge!

Each year the PMC brings us closer by the mile. Last year over $60 million dollars was rasied for the Jimmy Fund.
Your generous referral is hugely appreciated. We promise to move on it for good.
Mark Holt
REALTOR Team Captain